Cooperation with iSophi
In February this year, we partnered with iSophi Education, a company that creates tools for the diagnosis and development of children, helping to ensure and fulfil the potential of every child.
The STEP educational-psychological counseling center holds professional patronage over iSophi projects. Together, they have created countless printed materials and games that can be used to diagnose children. The tools from the iSohpi workshop are especially popular in kindergartens - they are already used by one in eight kindergartens in the Czech Republic. This means that hundreds of nurseries across the country are using iSophi and its digital services to gain insight into children's skills, prepare learning activities and communicate with parents.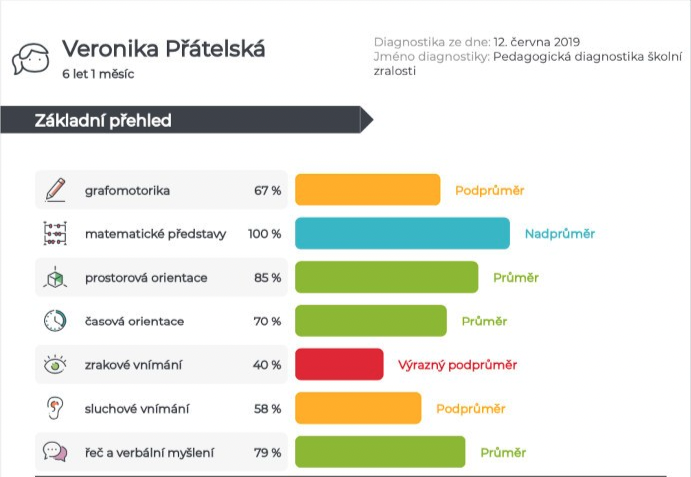 An important part of the iSophi services is the so-called digital superstructure for diagnostics, which greatly facilitates the recording, evaluation, and interpretation of the results of iSophi pedagogical diagnostics. It is by working on this information system, which includes several applications, that we have established our cooperation.
At that time iSophi was looking for other developers to take care of the backend part of the application. We immediately liked the people around the project and the product itself, so we agreed to work together. The first thing that pleasantly surprised us was the quality of the whole project. The projects you take over from someone often have years of development or a large number of developers that have worked day and night on it. However, that was not the case here and it was easy then to jump onto the train called iSophy.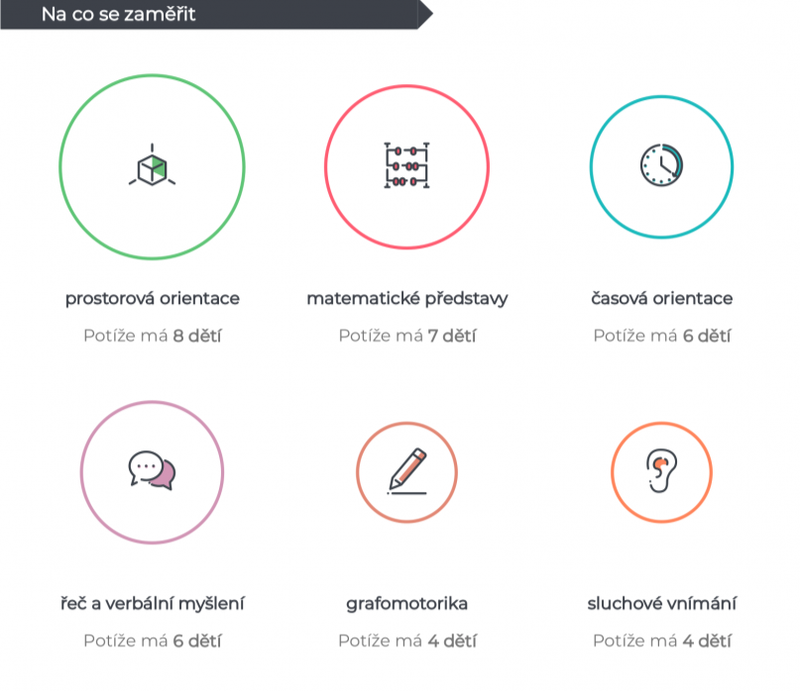 Over the summer we planned 2 weeks of intense sprints, during which practically all of Endevel was dedicated to developing on the app. During this time, in addition to the big backend components, we improved the diagnostics reports, made connections to the game apps, and prepared the system for the parent app integration.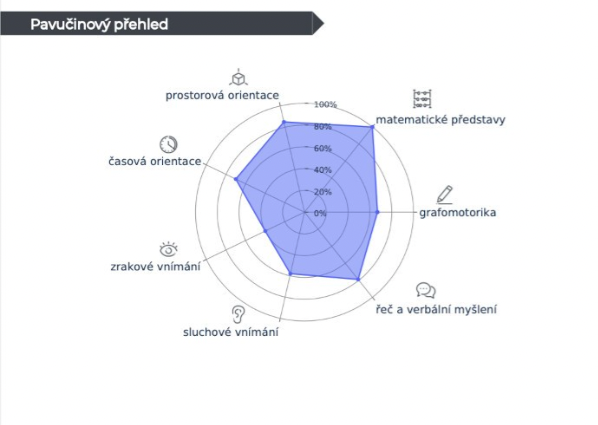 In the future, the system will be expanded in more directions - more involvement of parents through their app and also even closer integration of educational games for children. Also, iSophi already has its sights set on going abroad, which will include a significant shift for the system architecture and the demands on the technical infrastructure.
✖